Hier publiceren we onze petities en degene die we relevant vinden:
Petition to EU Vice-President Frans Timmermans
Vredespenning voor Frans Timmermans behoeft kritische kanttekening over biomassa:
timmermans.petities.nl
Op 12 mei 2022 wordt de tweejaarlijkse "Vrede van Nijmegen Penning 2022" uitgereikt aan Frans Timmermans. Dit vanwege o.a. 'zijn inzet voor duurzaamheid.' Deze kandidaat is echter groot pleitbezorger van houtige biomassaverbranding. Als gevolg hiervan vindt systematische boskap plaats en daarmee gepaard gaande misstanden op gebied van ecologie & mensenrechten.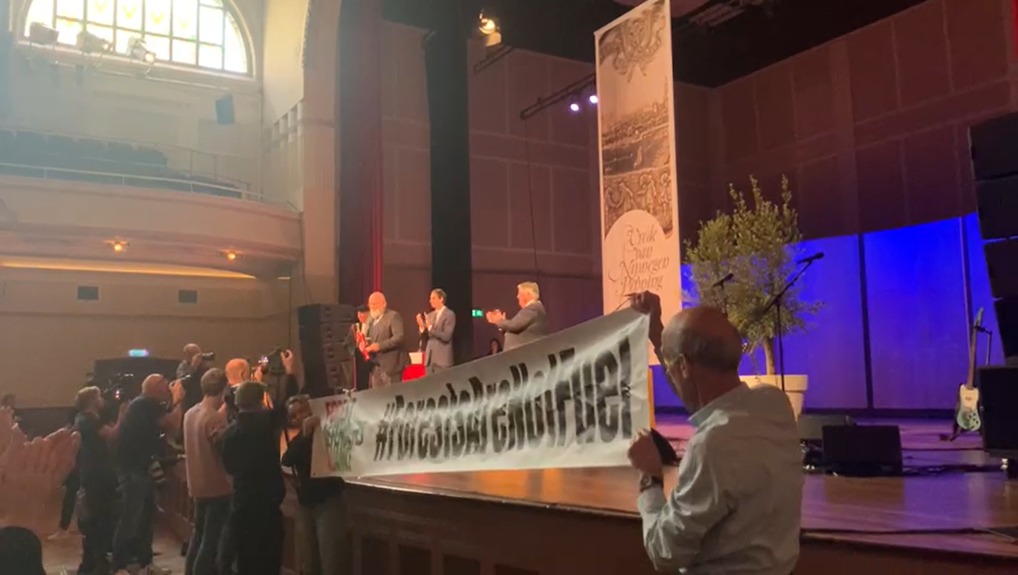 ---
Petition to EU Vice-President Frans Timmermans
The EU must protect forests, not burn them for energy:
you.wemove.eu/campaigns/the-eu-must-protect-forests-not-burn-them-for-energy
Preserving nature and avoiding the worst impacts of climate change will require an extraordinary commitment to protect and restore natural forests. Yet, EU leaders are undermining our shared efforts to fight for our forests and the planet. How? EU policy is increasing forest logging and associated greenhouse gas emissions by misleadingly promoting the burning of forest wood as "zero carbon" renewable energy.