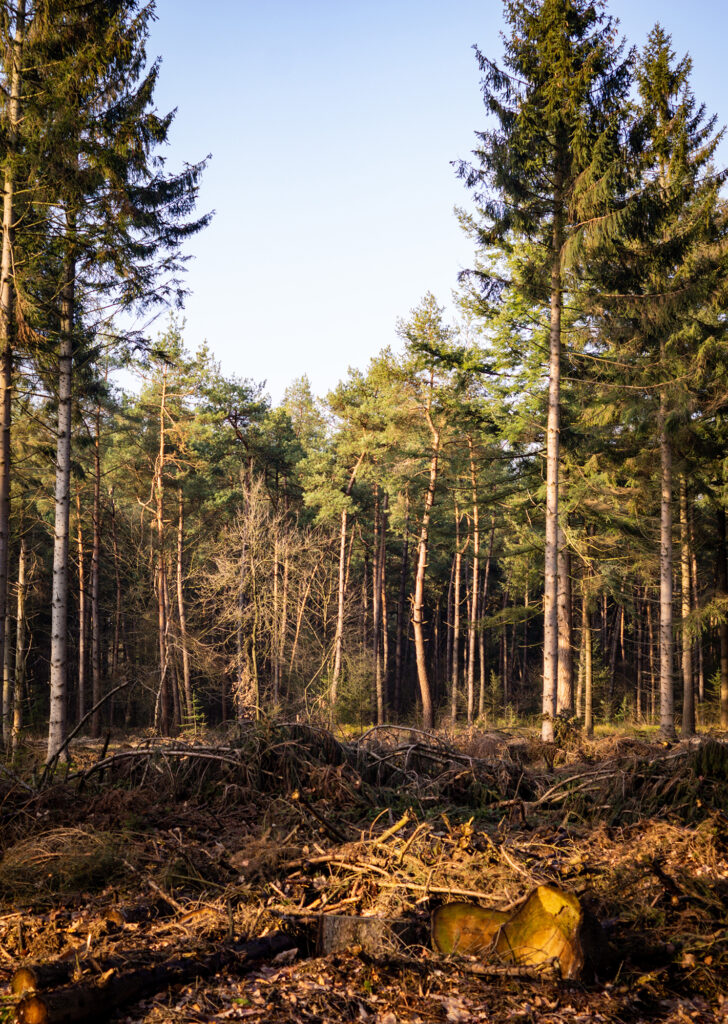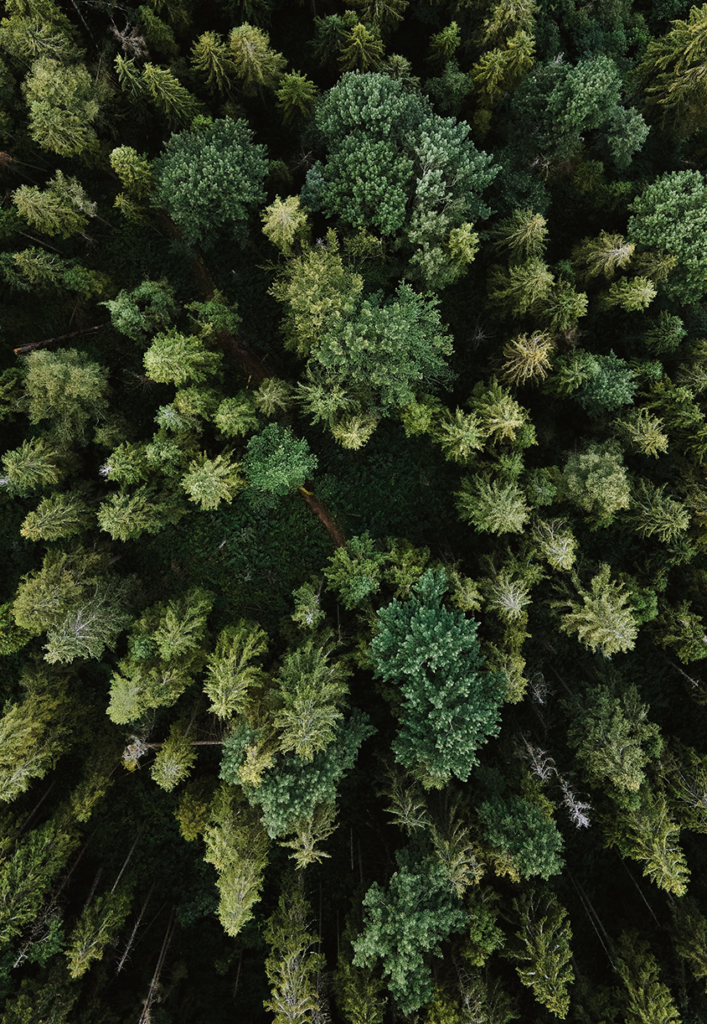 How can you contribute to the Clean Air Committee?
If you ask citizens what their individual influence is on the Climate, most will probably say: no or minimal influence. CSL would like to (continue to) play this pioneering role by giving citizens and young people in particular a voice. This allows the climate agenda to be influenced from below rather than by top-down political-industrial mechanisms. Precisely because Clean Air is difficult to manage and make imaginable in an action perspective, inspiring and mobilizing citizens based on a shared need/sense of urgency is crucial. By not only focusing on the problem, but also on the solutions, you can strengthen the voice of CSL and thus contribute to the realization of its goal: clean air for people, animals and nature.
Help us continue our work for clean nature and animal-friendly future! Donate for Clean Air.
We need you to continue our work!
Clean Air Committee is supported by people, not by governments, corporations or special interests. But we are fighting against the biggest companies you can imagine: multinationals, fossil fuel and energy industry and other big polluters that harm our air, water and environment.
The time to make your voice heard is not tomorrow but now. Join our movement for a clean, and more nature and animal-friendly future! Click here to support us.

Thank you in advance! 🌳
Hoe kun je een bijdrage leveren aan CSL?
Als je burgers vraagt wat hun individuele invloed is op het Klimaat zullen de meesten waarschijnlijk zeggen: geen of minimale invloed. CSL wil graag deze voortrekkersrol (blijven) spelen door burgers en met name jongeren een stem te geven. Hierdoor kan de klimaatagenda van onderaf worden beïnvloed ipv door top-down politiek-industriële mechanismen. Juist omdat Schone Lucht lastig hanteerbaar en voorstelbaar te maken is in een handelingsperspectief, is het inspireren en mobiliseren van burgers vanuit een gedeelde noodzaak/ gevoel van urgentie, cruciaal. Door je hierbij niet alleen te focussen op het probleem maar ook op de oplossingen, kun je de stem van CSL versterken en hiermee bijdragen aan het realiseren van haar doelstelling: schone lucht voor mens, dier en natuur.
Help mee ons werk voort te zetten voor een schonere, natuur- en diervriendelijke toekomst? Doneer voor Schone Lucht.
We hebben je nodig om ons werk voort te zetten! Comite Schone Lucht wordt gefinancierd door supporters, niet door regeringen, bedrijven of speciale belangen. Maar we vechten tegen de best gefinancierde tegenstanders die je je kunt voorstellen: multinationals, fossiele industrie, plastic vervuilers die onze lucht, water en milieu vervuilen.
De tijd om je stem te laten horen is niet morgen maar nu. Sluit je aan bij onze beweging voor een schonere, natuur- en diervriendelijke toekomst! Klik hier om ons te steunen.
Alvast bedankt! 🌳